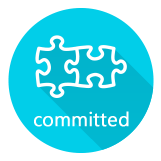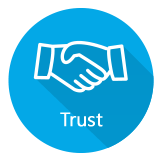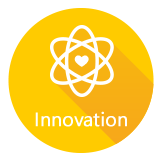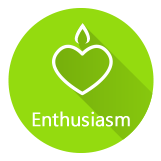 Welcome to Eco Energy Corp
Eco Energy Corporation was established in October 2018, as a professional supplier for integration and solution for battery energy storage systems of related materials and equipment. Eco Energy has implemented energy efficiency projects to businesses or families, including design, development and installation by using energy storage system (ESS) and an uninterruptible power supply system (UPS).
VIEW MORE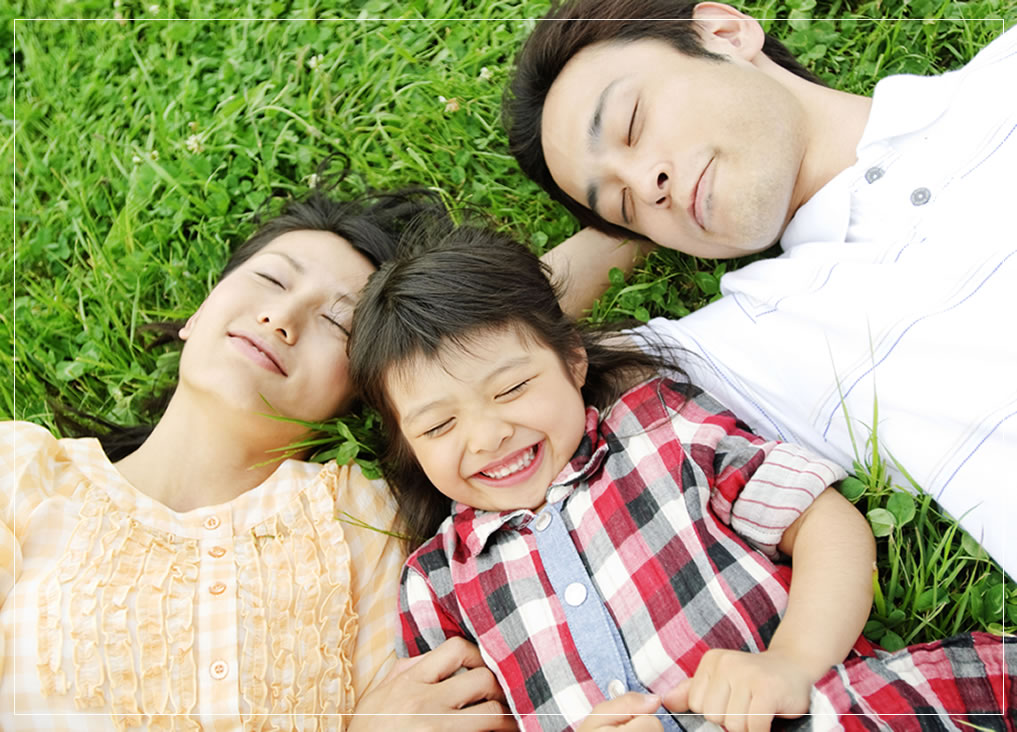 ESS SERVICESSolution
ESS Service
To store extra energy on ESS during the light load for later use during peak times. ESS can deliver a real value proposition that will result in delivering the maximum savings for your energy costs. The energy storage system can also be used as a power source when electrical grid is overloaded.
VIEW MORE